There is only one true king to the Pridelands and that is Scar. Simba is a lowly king and should perish under Scar's rule! With me, as his queen. ♥
Disney Roleplay.
The girl behind the lion.
i'm through with troubled lions.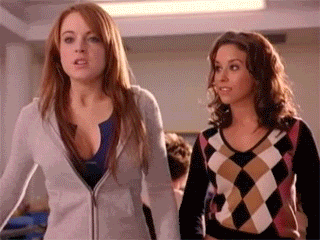 5 notes
pinnedya reblogged this from loyaltoscar and added:

that's the best you've got?